Tickets & Groups
Come join us for a game, or enjoy watching throughout the entire season. Baseball is America's game and we welcome you, your family, and all of your friends. We can't wait to see you here!
Get Tickets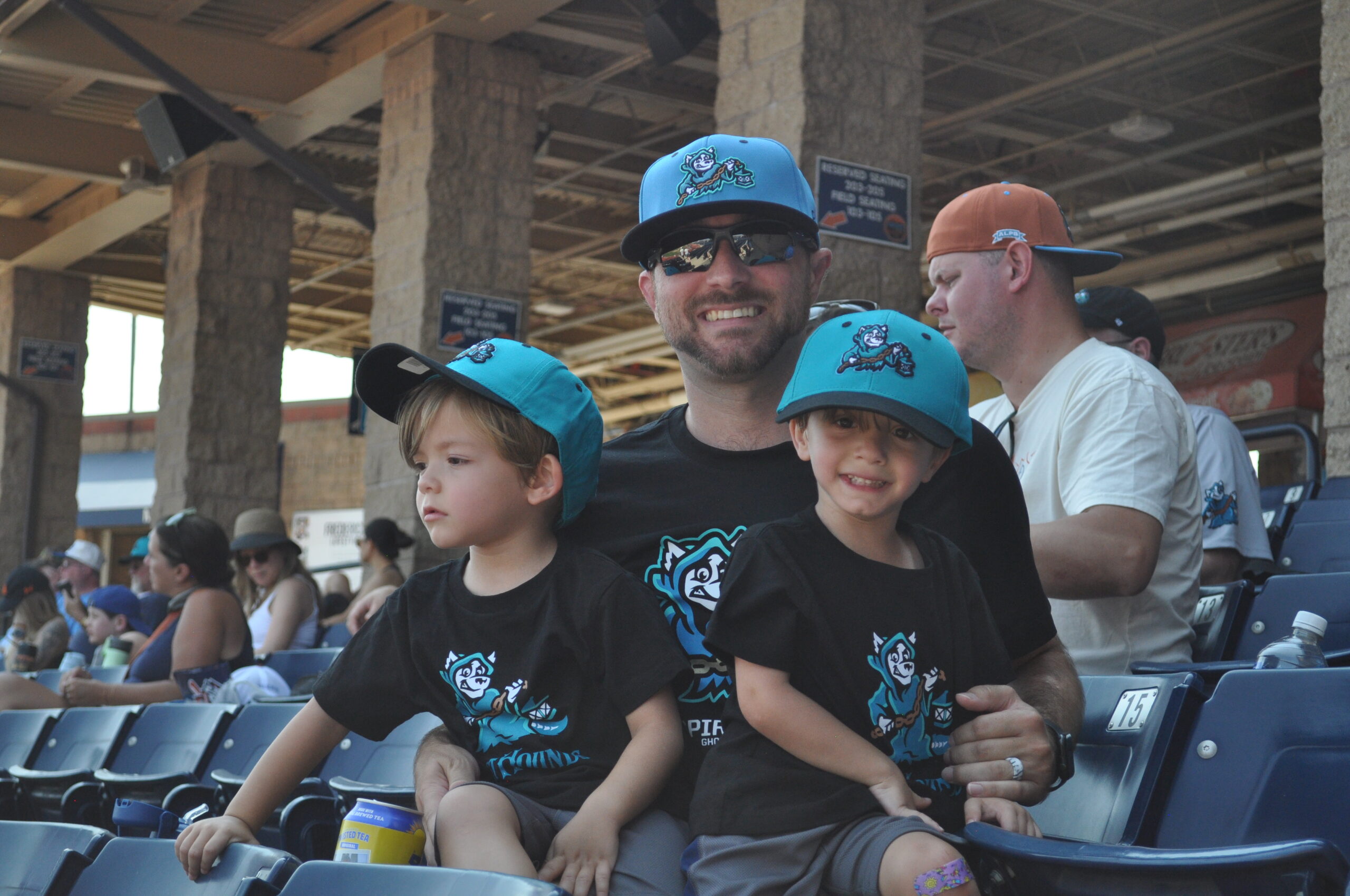 Team Shop
Step right up baseball fans! Get ready to show off your support for the newest Atlantic League Professional Baseball team from Frederick, Maryland with our exclusive merchandise store! Our store offers a wide variety of team gear, including hats, shirts, jerseys, and more, all emblazoned with the team's Ghost Hounds name and logo.
Shop
Nymeo Field
Located in the picturesque city of Frederick, Maryland, Harry Grove Stadium is a beautiful baseball field and the home of the city's newly-created Atlantic League Professional Baseball team. The stadium boasts a seating capacity of over 5,000 and features top-notch facilities for players and fans alike, making it a premier destination for baseball enthusiasts in the region.
Seating Chart